Apply Now
Applying for a mortgage couldn't be easier. Just complete our secure application and we will be in touch shortly.
Applying is quick and easy, just click the link & you will be directed to a secure online application form. If at any time you have questions please reach out & I can help you directly!
With Covid 19 I have worked hard to create an online experience for your application and document collection process that is smooth and easy. You can complete it when you have a moment at work or in your PJs at home. Documents can be sent efficiently and securely and reviewed faster for a more speedier response. So you can rest easier you know what your new mortgage or review of your current mortgage will look like.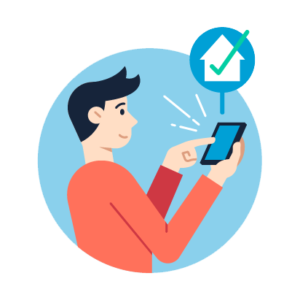 Apply Online Today! And get Pre Approved (30 seconds) or Pre Qualified (in 1 day or less!)